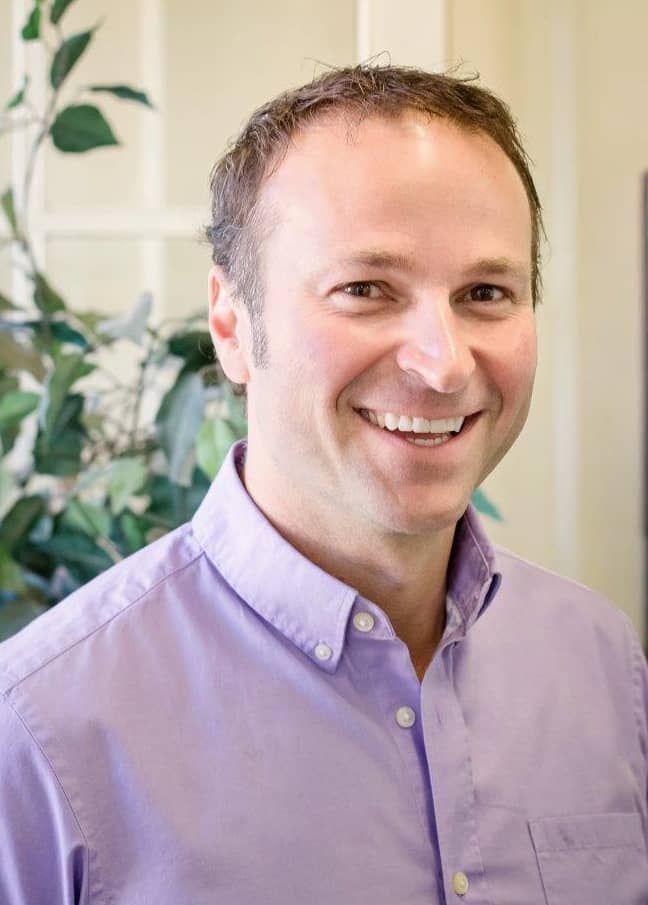 Broker/Realtor | St. Albans
About PJ
PJ's enjoyable persona combined with his in-depth knowledge of the Real Estate market make him a talent to work with. A native of Franklin County, PJ is well known throughout the community. He is extremely involved in the Residential, Business and Municipal community. Holding a Bachelor of Science Degree in Business Administration, PJ approaches every transaction with sensibility and problem solving.
PJ has been building and marketing Real Estate in Northern Vermont for nearly 20 years. He understands and appreciates the sensitive nature of home buying as well as the intensity of commercial development. As Business Owner and Principal Broker of Paul Poquette Realty Group, PJ leads the office through setting the highest priorities on dedicated customer service, integrity and ethics!
PJ's Testimonials
PJ Poquette: 1. Listened to our financial requirements 2. Advised us as to our requirements as sellers 3. Developed an equitable assessment of our property's value 4. Listened to our concerns in regards to our tenants 5. Listed & advertised our property efficiently 6. Facilitated the sale with multiple showings 7. Suggested a buyer within 3 weeks of listing 8. Kept us involved with on-going negotiations using On-Line [...]
PJ had a contract on the house within 7 days of listing it. The process, including the closing, went smoothly. We couldn't have had a better realtor or a more efficient process.
PJ and his firm were excellent! I can't say enough good things about them. Selling your home can be a stressful experience and PJ made it so easy. From the beautiful pictures right up through and including the closing, it all went seamlessly as a result of his professional and positive efforts. I was comfortable that he would give me the best representation throughout the entire process and he never let me down. Thanks PJ! I am a very happy and satisfied client.
This is the third time that we have worked with Poquette Realty, twice as a buyer and once as a seller. We have always found them to be professional, reliable and a pleasure to work with. They are very knowledgeable about the market and familiar with the product available in the area. In summary, I would highly recommend their services.
We did not only feel like clients, but like friends.
PJ and his staff were responsive, knowledgeable, courteous and certainly current on the market in this area. PJ himself was forthright and honest in all our conversations, helping me to make informed decisions on my property.