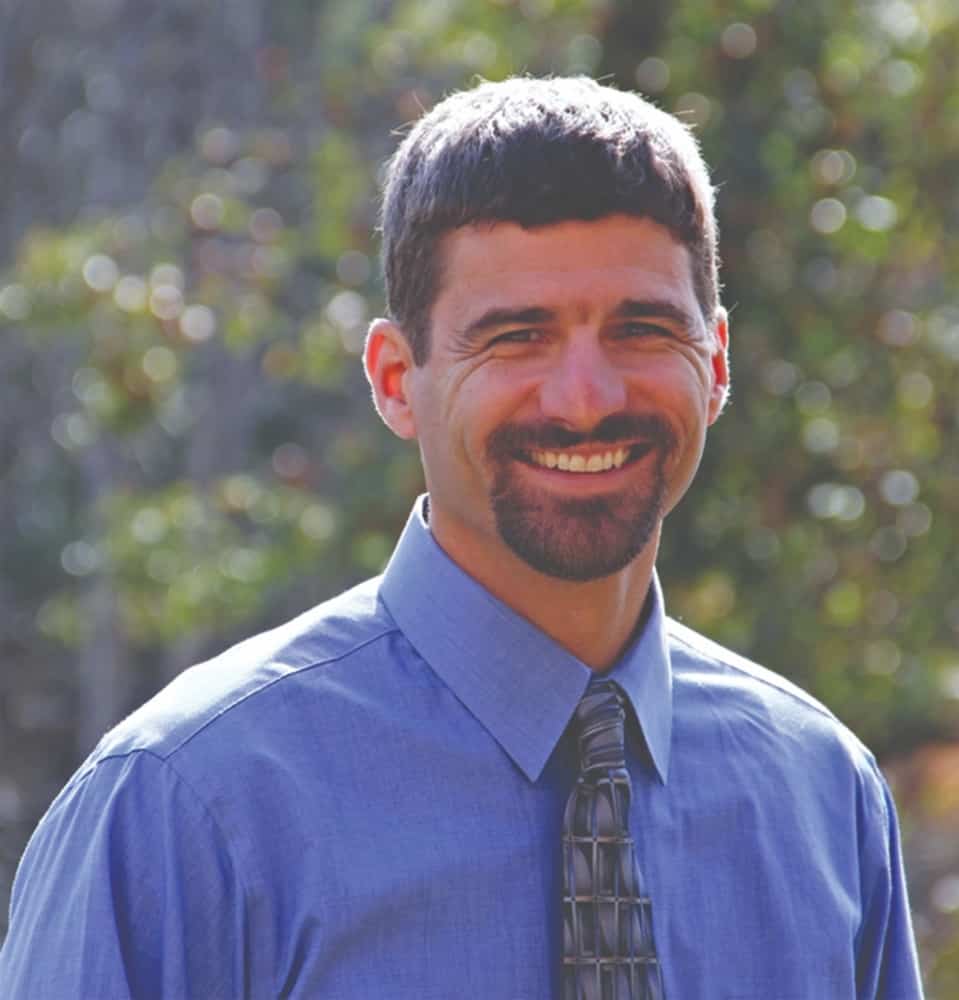 About Keane
Buying, Selling or Building? Yes you heard that right! My name is Keane Yandow and I am able to help you with all of your Real Estate needs. A native of St. Albans, VT, I am knowledgeable with our surroundings and what is offered in this region. Together, we can select the best fit for your family's needs. Whether we find that perfect piece of land to build your ideal home, or locate an existing house to make your own; your experience with me will meet your expectations!
Keane's Testimonials
Keane made finding and buying our new home really easy. We were particularly impressed with how quickly he was able to get us into homes we wanted to see. He was flexible with us as we narrowed in on the sort of home we really wanted. He worked with us according to our schedule including nights and weekends. We also appreciated that, as a general contractor himself, he could help us envision what renovations or addition could look like (and cost) for different homes. Overall our [...]
My only regret is that I didn't contact Poquette Realty when I first tried selling my house.
Keane Yandow worked tirelessly and beyond my expectations to successfully sell my house quickly and at a great price.
Keane did an awesome job selling our home. He did a great job letting us know how to prepare our house prior to putting it on the market (he is a contractor as well, so knows what to look for). When we listed the home, we received many calls and we were under contract within 4 days for full listing price.
Keane was the 4th time that we had to employ the services of a real estate agent in a 4 year time span and by far was the best. We met Keane when he showed us the home that we just purchased. We had just had a market analysis on our current home done by another real estate agent and felt it was very low so we asked Keane to do an analysis for us. Not knowing we had a prior analysis Keane came in at listing price that made a lot more sense to us and the great service continued from there. [...]
Keane provided us with superior service and was great to work with.
Our house was only on the market for 8 days thanks to Keane's suggestion for listing price.
Keane Yandow made the process of selling my house seamless and easy. His steadfast, knowledgeable, and honest approach left me feeling extremely satisfied as a client. I am quite comfortable with recommending his service to anyone looking to engage in a real estate transaction.
Keane was extremely helpful to me in the purchase of my new home in Vermont. He advised me with all aspects of the process, even including great advice on the selling of my property which was tied my purchase. I can recommend Keane very highly.