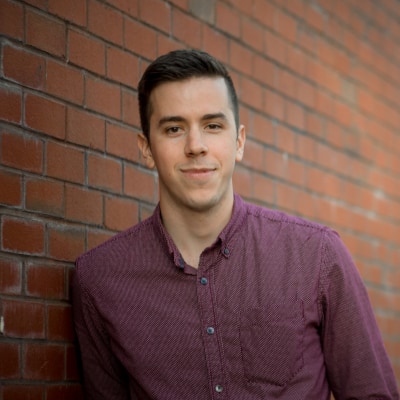 About Joel
I am a new agent working alongside my cousin, PJ Poquette. I grew up in The Islands of Northern Vermont in the construction industry with my father, and have a focus in architectural and interior design from Rochester Institute of Technology. I am dedicated and determined to make your real estate dreams come true.
Joel's Testimonials
I worked with Joel to purchase my first home. He was fantastic, patient, and could clearly answer any questions that came his way. He's a great guy, and super easy to get along with. Highly recommend working with Joel for any and all real estate needs!
We had a great experience with Joel. He was patient, a good listener and very attentive to our needs. If you are looking to buy or sell a home on the Champlain Islands, I'd highly recommend contacting Joel Poquette.
He is the most experienced and knowledgeable agent I ever met. He has a good knowledge of construction and potential issues with properties. I highly recommend Joel Poquette for anyone looking for a home. Very satisfied.
Joel was very accommodating of our opposite work schedules and showed the same property twice in one day when needed. He was also very quick to schedule showings which was crucial with the market we were dealing with.
Joel was a critical component in my first time home-buying experience! He set up showings within hours of reaching out to him. He was thoughtful in setting up showings as he planned routes according to location in order to be thoughtful of my time. He was available on nights and weekends in order to accommodate my schedule for months as well. Joel was helpful throughout the entire experience. Joel is knowledgeable about the homes not only the information from the SPIR, but also knowledgeable [...]
Great experience, Joel went above and beyond to help. He resolved issues in a timely manner and was responsive to my needs. Negotiated, gave referrals, followed up on questions, visited homes and took photos. Pleasant and polite.
I can't say enough about Joel other than he is a considerate, thoughtful and efficient realtor and person in expediting all he has done and continuing to do in finding the home of my dreams. Once I had started looking with him he was extremely diligent and helpful with every step of the way. Absolutely could not have done it without him!
Joel is a consummate professional who provides top-notch service. My recent home buying experience could not have gone better and would not hesitate to recommend him to anyone selling or searching for a home.