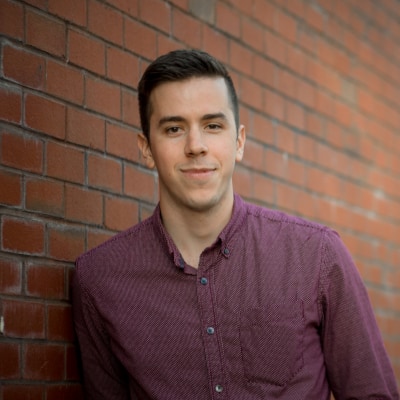 About Joel
I am a new agent working alongside my cousin, PJ Poquette. I grew up in The Islands of Northern Vermont in the construction industry with my father, and have a focus in architectural and interior design from Rochester Institute of Technology. I am dedicated and determined to make your real estate dreams come true.
Joel's Testimonials
I can't say enough about Joel other than he is a considerate, thoughtful and efficient realtor and person in expediting all he has done and continuing to do in finding the home of my dreams. Once I had started looking with him he was extremely diligent and helpful with every step of the way. Absolutely could not have done it without him!
-Patricia C.
We had a great experience with Joel. He was patient, a good listener and very attentive to our needs. If you are looking to buy or sell a home on the Champlain Islands, I'd highly recommend contacting Joel Poquette.
-Wendy C.
He is the most experienced and knowledgeable agent I ever met. He has a good knowledge of construction and potential issues with properties. I highly recommend Joel Poquette for anyone looking for a home. Very satisfied.
-Patricio M.
Great experience, Joel went above and beyond to help. He resolved issues in a timely manner and was responsive to my needs. Negotiated, gave referrals, followed up on questions, visited homes and took photos. Pleasant and polite.
-Kathy E.